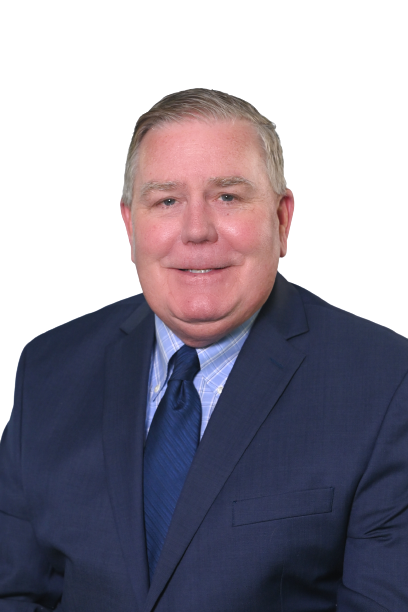 County Administrator, Patrick J. Thompson
Patrick Thompson was hired as the Winnebago County Administrator in August 2020. Mr. Thompson's duties include overseeing more than 1,100 County employees and preparing the County's annual operating and capital budget totaling more than $200 million. He is responsible for managing the cost-effective delivery of county services for almost 300,000 residents. He coordinates the implementation of County Board policies, ordinances, regulations and resolutions. As the County Administrator, Pat is accountable for organizational efficiency, day-to-day operations, and achievement of the County Board strategic goals.
Pat served as Regional Vice President of the National Association of County Administrators. He is also a member of the International City/County Managers Association, the National Association of Counties, and the Illinois City/County Managers Association.
Prior to his service in Winnebago County, Pat served as County Administrator in three Wisconsin Counties (Dunn, LaCrosse, St.Croix) and County Administrator in Jefferson County Colorado and Hamilton County Ohio.
Pat received his Bachelor of Arts in Political Science and Foreign Language from the University of Wisconsin-Eau Claire in 1981 and Masters in Public Administration from the University of Wisconsin in 1983. He and his wife, Mary live in Roscoe, Illinois. They share five children and seven grandchildren.
Contact
To contact the Administrator requesting a meeting or more information, please direct all inquiries to:
Amy Ferling
Executive Assistant
This email address is being protected from spambots. You need JavaScript enabled to view it.
(815) 319-4244